Recap of Last Night's Game Through Pictures
So how'd the game start?
Then what happened?
How'd the Wings respond?
Oh well, it must have gotten better in the third. Right?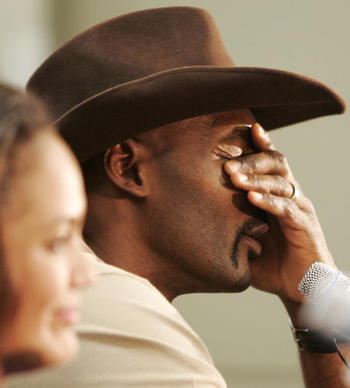 Sh!t.
Howard let in five goals, what do think was off with his game tonight?
of the
Eh well, every goalie has an off night. I hear Happy had an off night again as well. What do you think should be done with him?
Well jeez, that's a bit extreme. Did anyone play well?
I see the Wings offense stumbled after the first. What was missing?
How about Ericsson? He's been playing well, who'd he resemble on the ice tonight?
Well overall, what'd you think of the Wings' effort?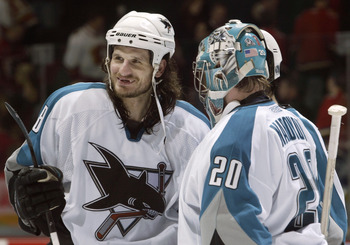 A double Mike Ricci? That IS ugly.

(I reserve the right to take back everything I said about everyone after the next game.)

That game can't really be described with words, so of course, the only reasonable thing to do is try to recap it using google images and a fake Q&A session. Here goes: